Enjoy more ways to relax in Terminal D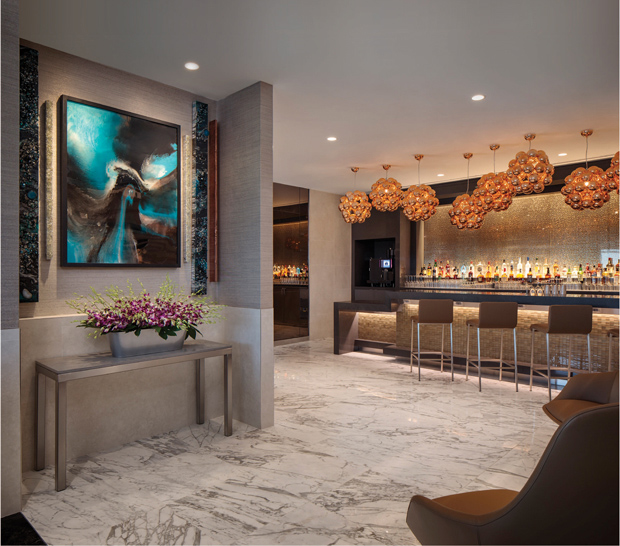 American Airlines is excited to share that the newest Flagship Lounge, Flagship First Dining and renovated Admirals Club lounge are now open in Terminal D at Dallas Fort Worth International Airport (DFW).

The Flagship Lounge is available to travelers who are flying in Flagship First and Flagship Business and eligible American Airlines AAdvantage® elite members. Enjoy the following amenities as you refresh, unwind or work before your flight:
Lounge-style seating
Luxury showers
Wireless chargers
Variety of hot and cold entrees
Premium wine, local craft beer and top shelf spirits
Quiet spaces for resting
Located in the Flagship Lounge, Flagship First Dining is American's high-end, sit-down dining experience available to customers traveling in Flagship First. You and your travelers can enjoy the flavors of Texas with the regionally-inspired menu, including an array of appetizers, entrees and desserts, as well as premium wines, signature cocktails and local craft beer.

American's renovated Admirals Club lounge in Terminal D has also opened, providing an updated, modern space with more power outlets, access to showers and room to relax.

In addition to these luxury travel experiences, customers have access to 234 nonstop destinations from DFW and a network that enables over 9,000 one-stop connections through DFW - more than any other airline hub in the world.
Connect with us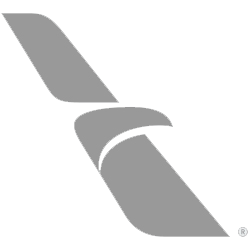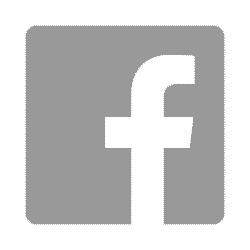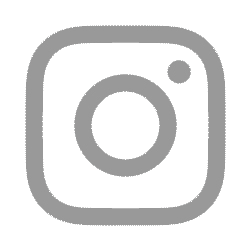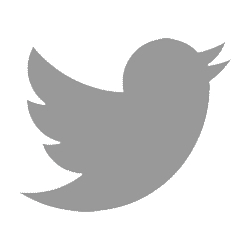 Privacy Policy
A portion of all travel booked on American Airlines may be American Eagle® service, operated by Compass Airlines, LLC, Envoy Air Inc., Republic Airline Inc., SkyWest Airlines, Inc., Mesa Airlines, Inc., PSA Airlines, Inc., or Piedmont Airlines, Inc.

American Airlines, American Eagle, AAdvantage, AAdvantage Million Miler, Great for Business, the Tail Design and the Flight Symbol logo are marks of American Airlines, Inc.

oneworld is a registered trademark of oneworld Alliance, LLC.

© 2019 American Airlines, Inc. All Rights Reserved.

This email and any information or files transmitted with it are solely for the confidential use of the recipient. This message contains confidential and proprietary information of American Airlines (such as American employee, customer and business data) that may not be read, searched, distributed or otherwise used by anyone other than the intended recipient. If you have received this email in error please notify the sender and promptly delete this message and its attachments.